Egypt Easter week
Travel, alone, with your partner or with friends
A classic journey to continue transforming and healing our interior. We will reconnect with the power that Egypt has on a trip to the heart of the chakras to heal and balance them.
What we achieve?

Conscious Trips

Transformation

Increase

Experiences

Special trips

Value added
November 2019

Places available 16

10 days
*1980€ (see conditions below)
Welcome to Egypt One of the oldest civilizations on the planet, where some of the most powerful and enigmatic places on Earth are located. We have designed a trip in which we will visit the most important places, and in which we will discover the sacred and energetic part of its Power Centers. An exceptional opportunity to meet again with one of the oldest and most knowledgeable civilizations on this planet.
We will get in touch and feel the energy and magic of its Temples, the Pyramids, the funerary monuments, its cults and rites and we will meet you again on an inner journey, through time and over the waters of the Nile. We will feel the vibration of the Gods and recognize our own divinity.
When we are in contact with a Center of Power or Earth Farm, such as Egypt with its seven Chakras, represented in different Temples and places, energy is amplified and consciousness expands and rises. In that state of consciousness, profound transformations occur and cellular memories are experienced or awakened that help us to know each other better and to be happy.
The magic will be present at all times, day and night, also the joy and opportunity to share experiences, emotions and surprises, while we recognize each other. We will live and share a magical adventure. We can feel privileged and special to be here and now. Cheer up the adventure awaits us.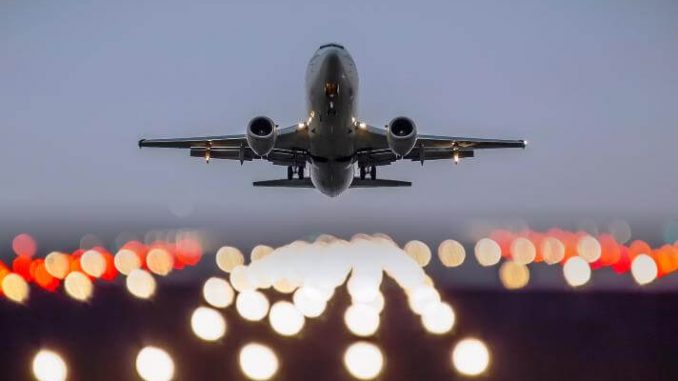 DAY 1
Friday 3 April 2020: Spain - Aswan)
Arrival at Aswan airport. Assistance and transfer to the motorboat. Light dinner in the cabins. Accommodation on board.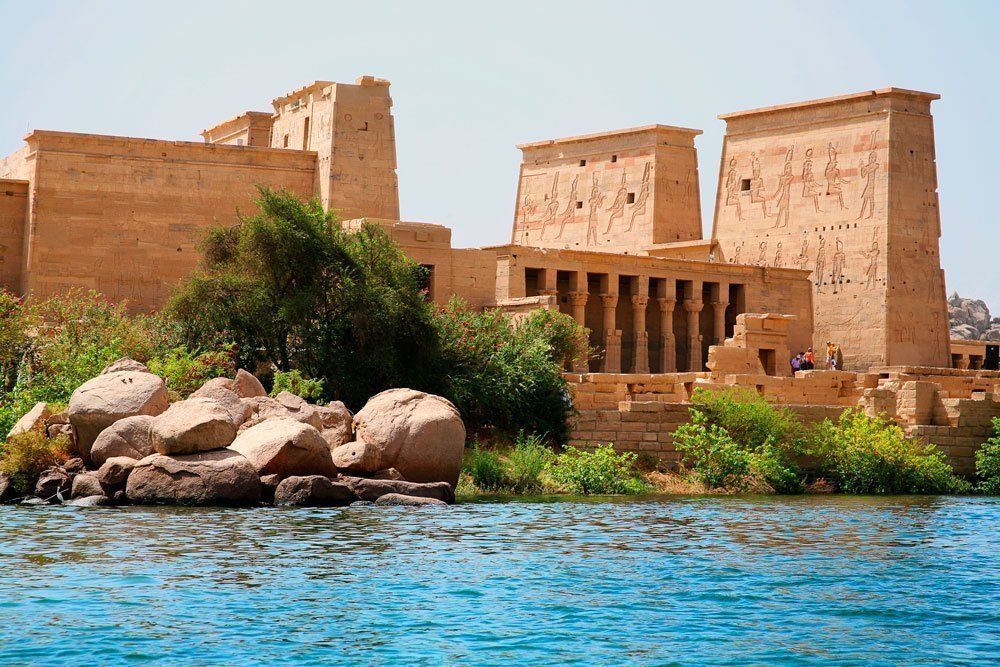 DAY 2
Saturday 4 April 2020: Aswan - Kom Ombo
Breakfast. First thing in the morning, we will leave to visit the temples of Abu Simbel by bus. On our way back to Aswan we will visit the Aswan Dam and the temple of Filae. Navigation to Kom Ombo. Lunch and dinner on board.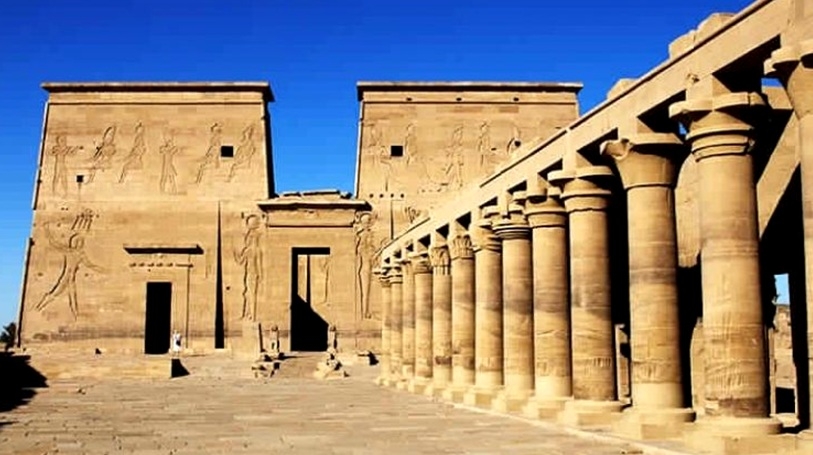 DAY 3
Sunday 5 April 2020: Edfú - Esna - Luxor
Full board on board Visit the temple dedicated to the gods Sobek and Haroeris. We will continue to Edfu, where we will visit the Temple of Edfu, dedicated to the god Horus and best preserved temple in Egypt. We will continue to Esna. After passing the sluice, navigation to Luxor. Night on board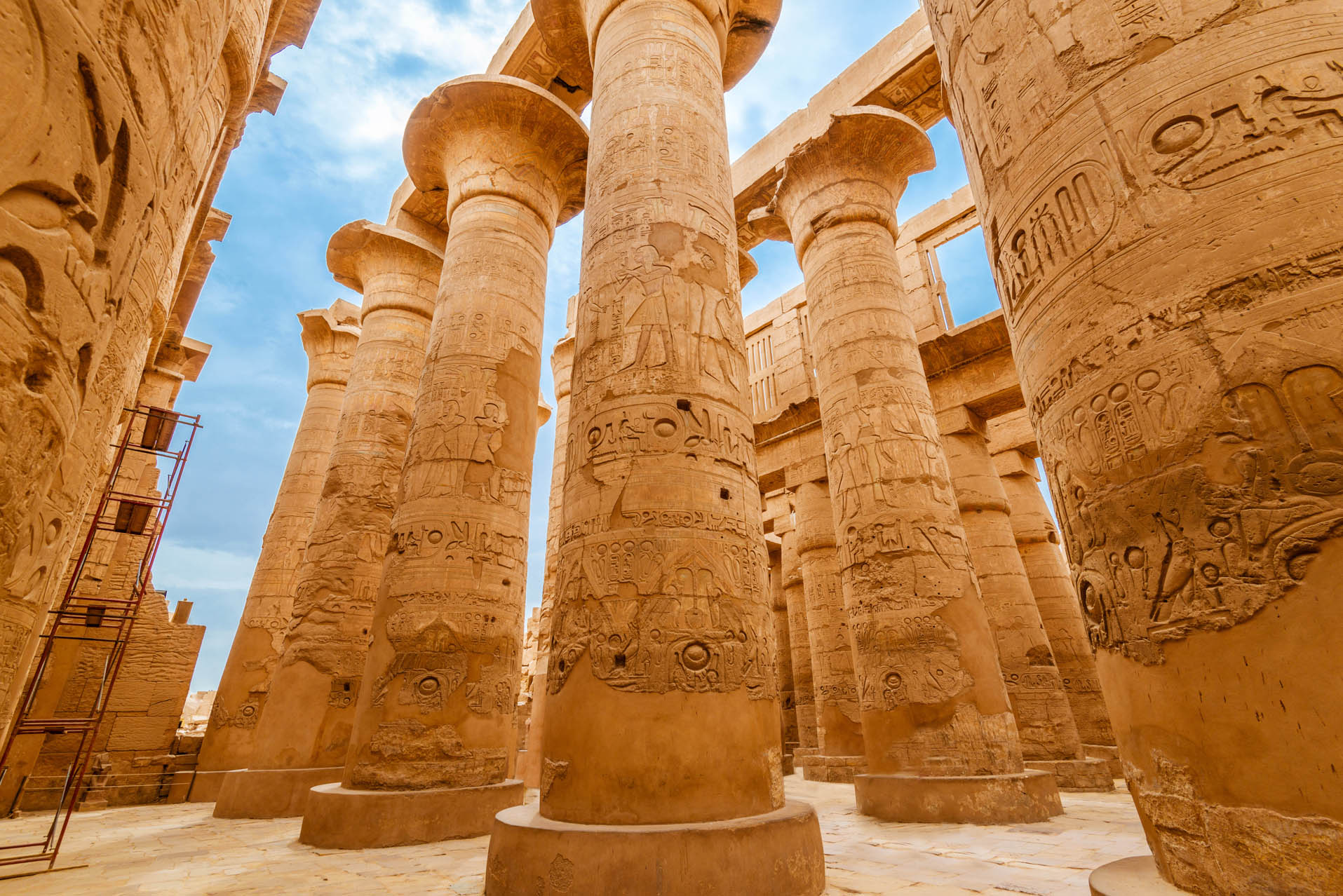 DAY 4
Monday 6 April 2020: Luxor - Cairo
Breakfast. We will spend the morning visiting the necropolis of Thebes: the Valley of the Kings, the temple of Medinet Habu and the Colossi of Memnon. Return to the motorboat. Lunch and visit to the majestic temples of Karnak and Luxor. At the scheduled time, transfer to Luxor airport to fly to Cairo. Arrival and transfer to the hotel and accommodation.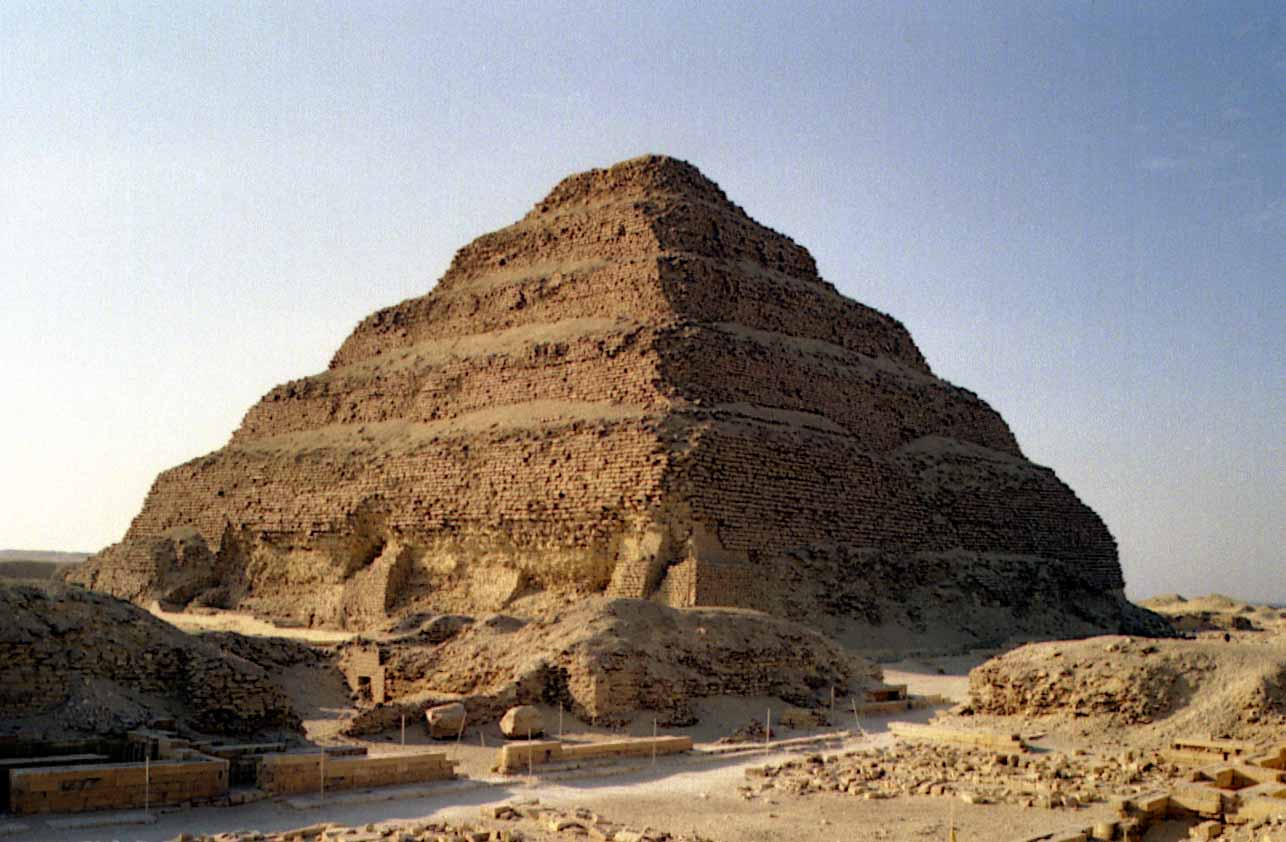 DAY 5
Tuesday 7 April 2020: Cairo
Breakfast. Visit included to the pyramids (with entrance to the interior of Kefren's), the Sphinx and the Kefren Valley temple. We will have lunch and continue with the visit to the Sakkara necropolis.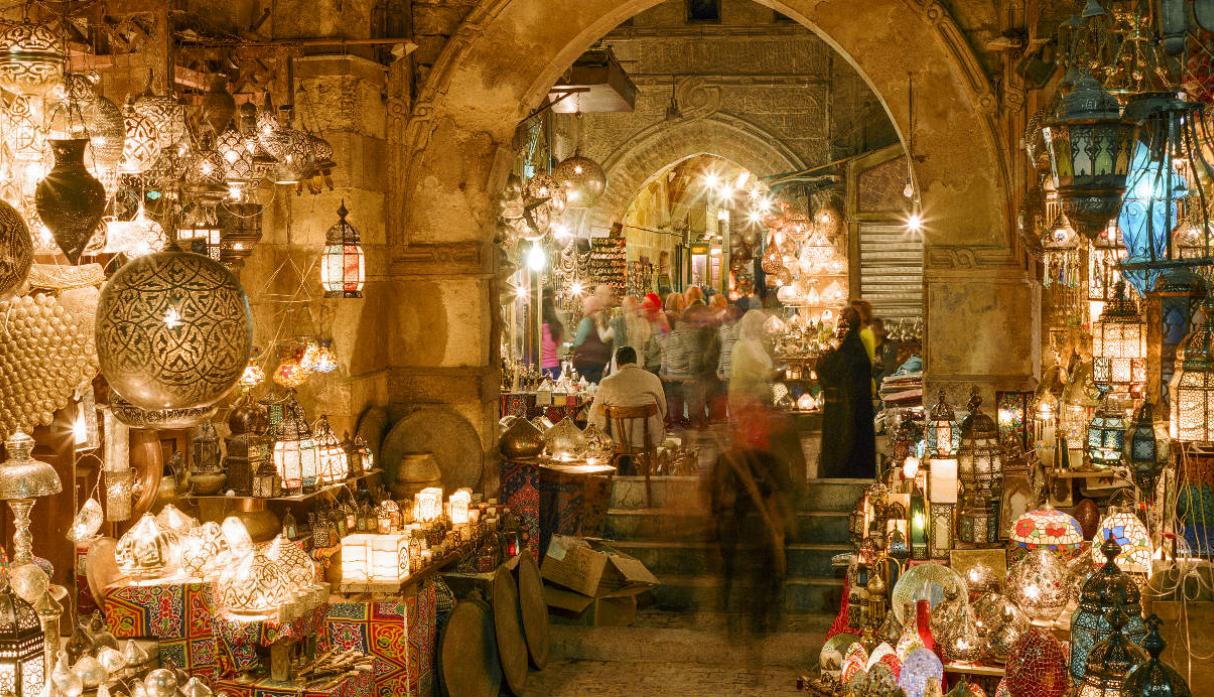 DAY 6
Wednesday 8 April 2020: Cairo
Breakfast. We will spend the day to know the city of Cairo: the Egyptian Museum and the Coptic District. We will have lunch and continue with the Citadel of Saladin and its great mosque and also Jan el Jalily. In the afternoon we will have the possibility to optionally hire a night excursion to the city of Cairo and stroll through its most famous streets and through the areas with more local nightlife. The tour includes a typical dinner.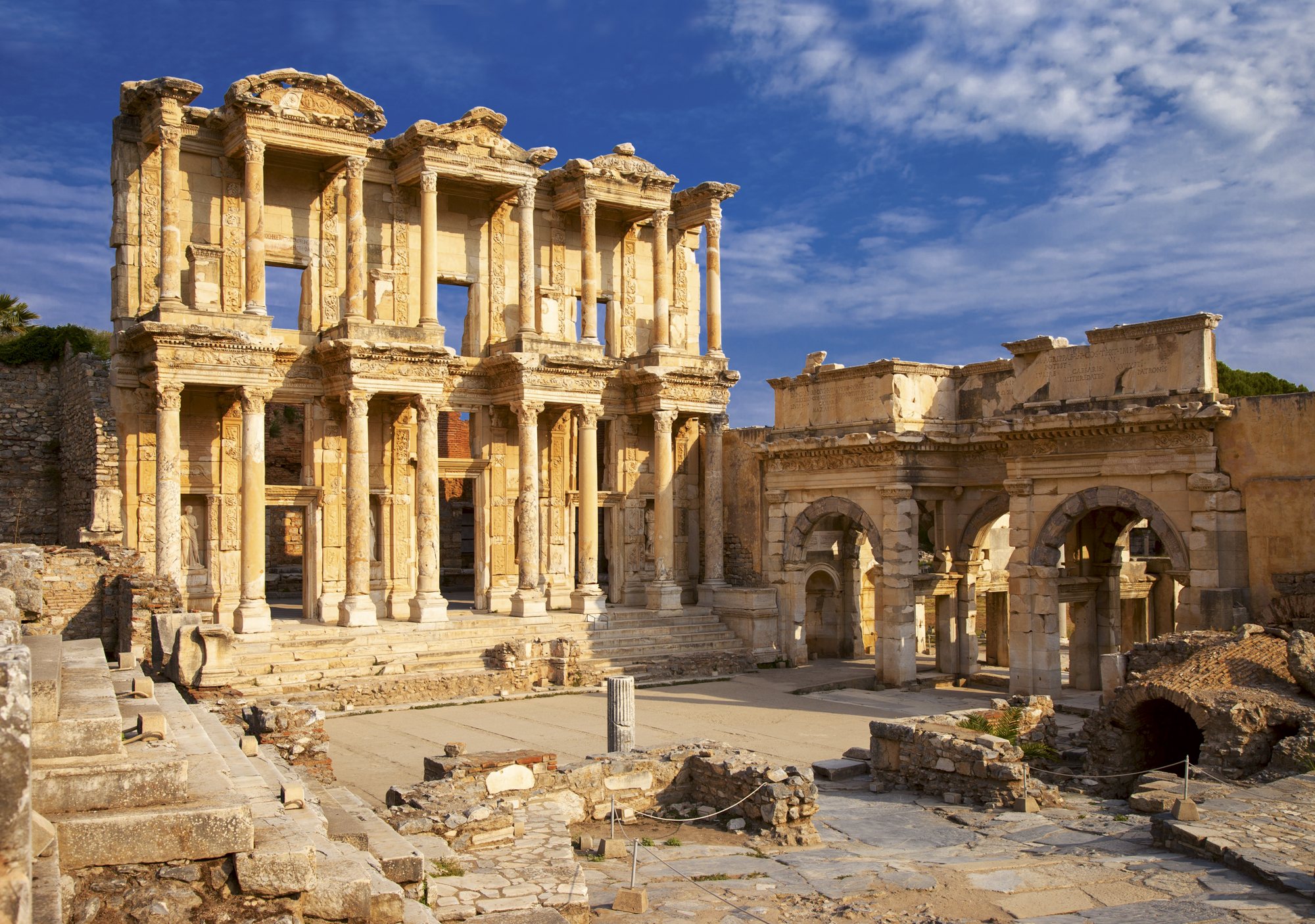 DAY 7
Thursday 9 April 2020: Cairo
Breakfast and free day. We will have the possibility to optionally know the city of Alexandria, known as the pearl of the Mediterranean. The catacombs of Kom el Shoqqafa and the castle of Qait Bey are visited before lunch, to continue after him with the Library of Alexandria and the gardens of Montzah. At the scheduled time, we will leave for Cairo. Arrival and lodging in the hotel.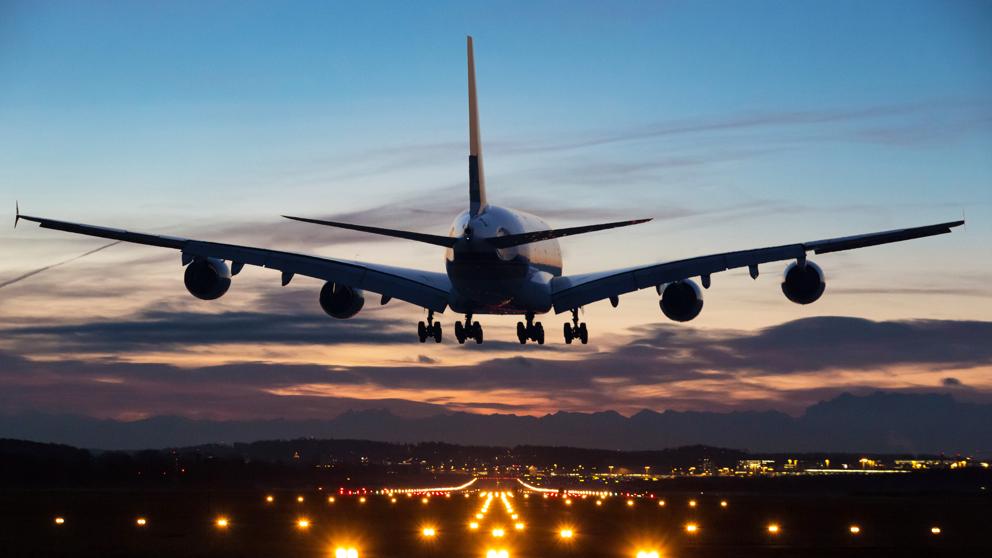 DAY 8
Friday 10 April 2020: El Cairo - Spain
Breakfast. Airport transfer. Billing and boarding procedures in regular flight, economy class, with destination Madrid.
CONDITIONS
CATEGORY B BASED ON DOUBLE ROOM
Iberotel Crown Empress + Ramses Hilton: € 1,640 + € 265 fees per person
CATEGORY A + BASED ON DOUBLE ROOM
Farida / Salima + Conrad: € 1,700 + € 265 fees per person
IMPORTANT NOTES:
• Optional excursions hired are those listed on the travel voucher. The same applies to the food regime.
• The order of visits could be altered if the organization considers it appropriate to guarantee a better experience.
INFORMATION
Documentation: A passport with a minimum validity of 6 months is required for Spanish citizens.
Visa: You need an entry visa to the country. This procedure can be done at the airport itself.
Language: Arabic is the official language, although in almost all tourist establishments they speak English, French and Spanish.
Currency: The local currency is the Egyptian Pound. 1 Euro equals about 8 pounds. In hotels, boats and shops accept VISA, AMEX and MASTERCARD. It is advisable to bring euros and change to the local currency as needed. It is also advisable to carry 1 and 2 euro coins.
Clothing: Light clothing, cotton or linen is recommended; comfortable shoes, sunglasses, hat, sunscreens. umbrella to protect from the sun, closed and comfortable and also open shoe. When visiting churches and mosques, women should cover their shoulders and legs. Skirts must be below the knee and the sleeves covering the shoulders.
Climate: Warm in winter and hot in summer. Very similar on that to Spain. In summer the average temperature is about 20º to 38º. In March, we will have heat in the day and it may cool something at night. Bring a jacket or shawl for air conditioners and at night for the deck of the ship.
Gastronomy: In hotels and boats, the food is international, combined with Egyptian. This is not very spicy being soft and pleasant. As more representative dishes of traditional Egyptian food we have:
Ful: white beans, main seasoning in its most diverse ways. Kebab: roasted lamb meat, presented with parsley. Haman: roasted pigeons stuffed with wheat with raisins. Manshi: vine leaves stuffed with rice, with meat, raisins, pine nuts... Koshari: macaroni with rice, lentils and tomato sauce. Kofta: corn tortilla stuffed with lamb or chicken.
They also have excellent Mediterranean fish. Keep in mind that you should drink a lot of water. The local beer is very appetizing, low in alcohol. You can drink wine during meals but it is somewhat expensive.
Shopping: Very interesting and excellent quality are cotton garments. You can also buy interesting pieces of jewelry both in silver and gold. Papyrus, carpets, perfumes... Do not forget that when buying you have to use the art of bargaining. It is recommended to reach up to -40%.
Voltage: In hotels and boats it is 220 v.
Hours: Egypt has one hour more than in Spain at the moment.
Send us the following reservation form and we will contact you.
Email: info@anaeltours.com
Tlfn.: 91 - 842 89 58