America Places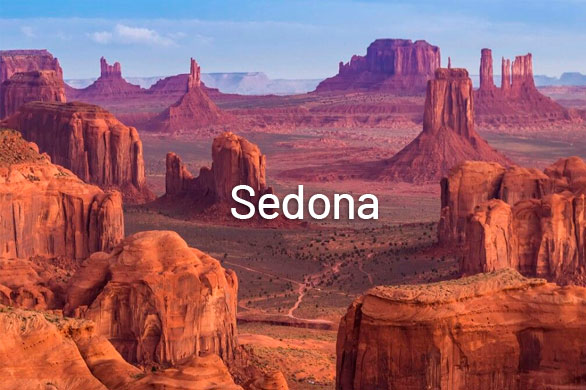 Sedona - Grand Canyon of the Colorado (Arizona)
In addition to being a beautiful and serene place, Sedona has long been known as the "spiritual center of energy," due to the energy emanating from the vortexes (vortices) located in that impressive red earth that symbolizes for the indigenous community the the very heart of Mother Earth, where formerly the elders were to join the Great Spirit.
Let's start our trip talking about what is a vortex ?. A vortex is a place where the natural electromagnetic field of the earth has a high level. There are many areas in the world with these characteristics but Sedona is one of the largest, its iron-rich rock formations with layers of natural crystals act as "focal points" for the electromagnetic energies of the earth.
The highlights are: the Airport Vortex (negative-masculine), the Cathedral Vortex (positive-feminine), the Bell Vortex (negative-masculine), the Boynton Vortex (a balance of both energies) and the Schnebly Vortex (medicine wheel).
Shasta Mountain (California)
The Shasta Mountain represents the entry point of the Grids of Light of this planet, where most of the energy comes first from the galactic and universal center before being spread to other mountains, it is a Lighthouse of Light that feeds the grilles of This planet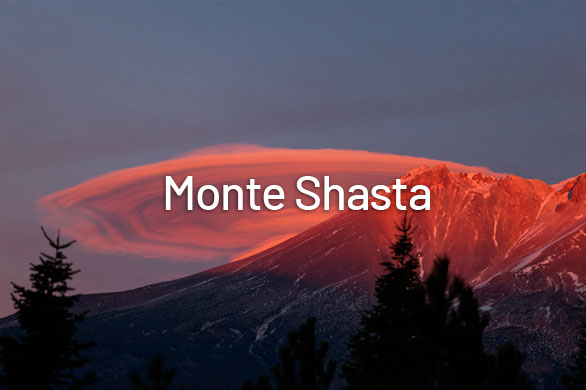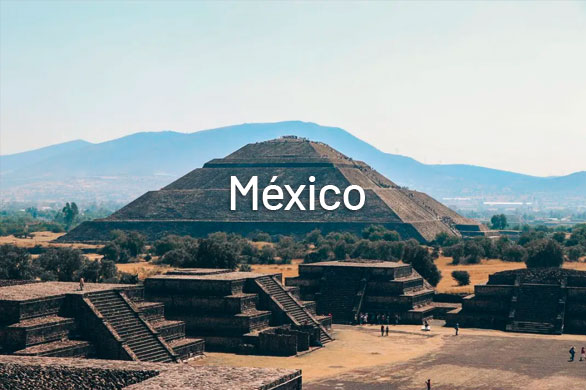 Mexico
The temple of the Sun and the Moon is an energetic center that is usually going to do karmic burning. The energy of the place is related to that of the Violet Ray.
Machu Picchu (Peru)
It is in Peru. To get to this place you have to pass through the city of Cuzco through a very picturesque trip. It is the Solar Plexus Chakra of the Planet and therefore a place where our emotions can be energetically healed. Its virtue is Suminsitro. The most daring are recommended to climb the Huaynapichu hill, which is exactly in front of the ruins from where you can see a fantastic view of the entire area.