TRIPS TO ELEVATE CONSCIOUSNESS
"A journey is a new life, with a birth, a growth and a death, which is offered to us one inside the other. Let's take the chance"
Anael Tours
For all those people who when looking for destinations for their vacations, In addition to resting and knowing beautiful places, they want these trips to leave something else, Anael Tours is your choice. We propose to live the destinations to the that we travel in a conscious way, integrating with the site and living fully the cultural, tourist, playful and spiritual facets of a trip, taking a trip inside oneself.
Why are we different?

Conscious Trips

Transformation

Growth

Experiences

Special trips

Added value
Next Trips
Traveller Testimonials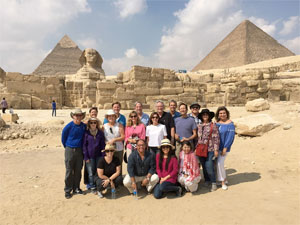 For me, the second trip to Egypt with Anael Tours has been super rewarding. The first was special, to spend a New Year's Eve in Egypt, but this one, I loved it and the pleasant surprises were multiplying. The cruise on Lake Nasser has been relaxing and spectacular, watching the stars from the boat has been very exciting. A super atent crew and quality food. The visit to the temples with our wise guide Moheb, splendid.
This time we bathed in the Nile, the temples of Karnac and Luxor never leave you indifferent and I was amazed by the Temple of Abydos. Egypt is a place that does not leave you indifferent.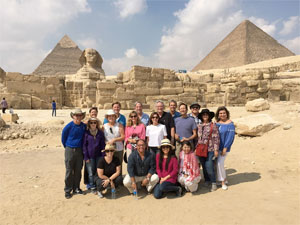 It's been a few days since we returned from Egypt and the magic of that country and its people make you feel still lasts. Much of this is your responsibility, Ana Delgado, and Moheb, for your patience, organization, care and affection, and knowing how to manage every situation.
We had the best company… yours, and the best guide in the world, Moheb, with his great sapiency and knowledge of this ancient culture…
Inés Nuñez Caballero (Egypt)
Traveling camera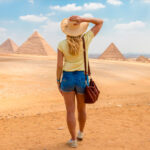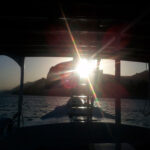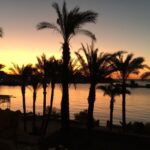 Can't find your trip?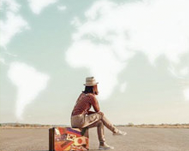 Ask us about your dream destination and we will make it happen! Don't wait more ;-)
Contact
Would you like to receive the latest news?